Don't have a curl specialist in your area? Not getting the shape you want from your current stylist?
Daze will connect with you via ZOOM to show you how and where to cut your curls step by step. This unique technique results in a beautiful 360-degree haircut. The Virtual Curly Cut is not your typical online tutorial resembling those found on YouTube, but rather a customized haircut guided by a pro curl expert. You don't have to be a professional. Anyone with curly hair can do it (wavy, curly, coily). Crazy, right? Take a look at the unbelievable videos and pics below to see the results for yourself!
Virtual Consultation w/DAZE
(30 mins) Find out if the Virtual Curly Cut will work for you. Also, Daze will assess the current condition of your curls and help you develop a personal hair care regimen. She'll answer your questions about which products would work best for your curls. This service is for one person only- (Parents can accompany minors).
* Booking The Virtual Consultation is NOT required to book the Virtual Curly Cut.
​
Can't find an appt? More appts will be made available on July 14th @ 6pm PT
Keri Hilson
Singer-Actor-Songwriter
MJ Acosta-Ruiz
NFL Total Access
Malika Andrews
Host-ESPN NBA Today
V
I
R
T
U
A
L
MJ Acosta-Ruiz
Host-NFL Total Access
$249
(up to 80 mins) Daze will guide you in a personal 1 on 1 virtual session to help you to create or reshape your curls & trim your ends. This is a complete 360º haircut. This service is for one person only. No consultation is required. Kits are available in our online store.
Now booking thru November. December appts will be available July 14th@ 6pm PT
Want a sooner appointment? Can't find a date/time that fits your schedule? Apply for the Priority Virtual Curly Cut service. You choose the date/time you prefer (green button below).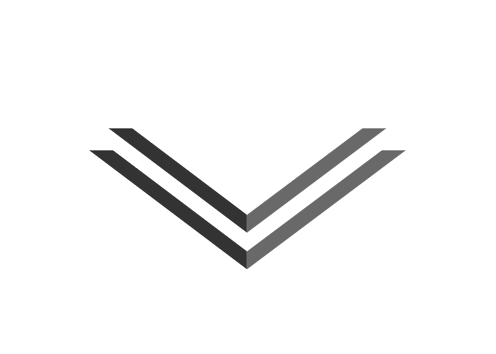 Swipe to view the entire video gallery